We make your music a reality
Music production, mixing and mastering.
What do we do here?
Composing, beat making, arrangements, editing, mixing, mastering and distribution.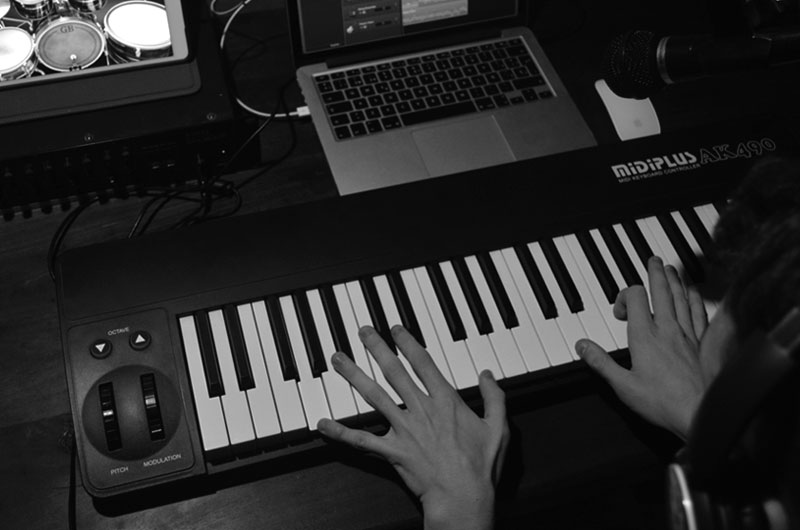 A little about us
We understand and work with music in all of it's stages. Both from the artistic side, including pre-production, composition and search of the sound profile; as well as the technical side: recording of instruments, track editing, mixing and mastering.
We have the professional tools both in software and hardware to achieve the sound you have been looking for.
SEE MORE
What services do we provide?
Production from scratch, beat making of various urban genres and mixing are some of our specialties, in the SERVICES section you will find detailed information about each of our services.
SEE MORE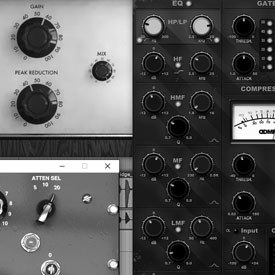 Testimonials
Some of our clients wanted to leave their thoughts about how satisfied they were with our services.
"At Sight Productions they are very professional and provide excellent sound quality. I have been working with them for several years and the truth is that I feel very comfortable. I always go to them when I have to produce or require mixing and mastering for my songs."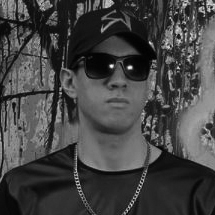 Showi
Singer
"It's been a pleasure working with this team. I'm really satisfied about the production that they worked on."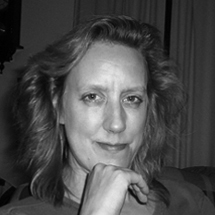 Marilyn Oakley
Composer
"This team is awesome! They easily understood what I wanted and worked with my project with the "heart" on it. They were able to apply all the expressions that I wanted for this song and the variations, very open to suggestions and very eager to listen to what I wanted. I enjoyed working with them as they delivered more than what I expected."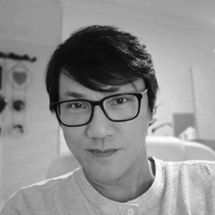 Jake S.
Singer
"They put together a cinematic composition with the requirements that I was looking for. I'd love to work with them again for sure."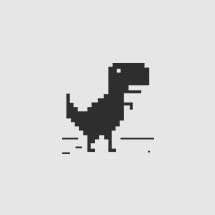 Phil E.
Businessman
"I am very pleased with the work they do. Very professional and dedicated; they have a lot of patience and do high quality productions. I highly recommend them."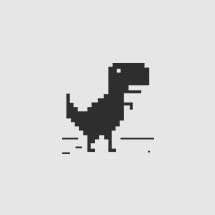 Carlos Ayre
Video Game Developer
"Job well done with speed and efficiency. Perfect communication. I highly recommend!"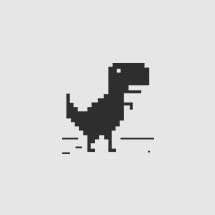 Ocladd G.
Video Game Developer
"I wanted a metal song and they did a great job. I highly recommend this team."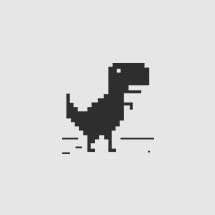 Paul B.
Artist
Do you have any questions?
Maybe you have some questions for us, send us a message and we will get back to you as soon as possible.